Patient Registration Form
You may preregister with our office by filling out our secure online Patient Registration Form. After you have completed the form, please make sure to press the Complete and Send button at the bottom to automatically send us your information. The security and privacy of your personal data is one of our primary concerns and we have taken every precaution to protect it.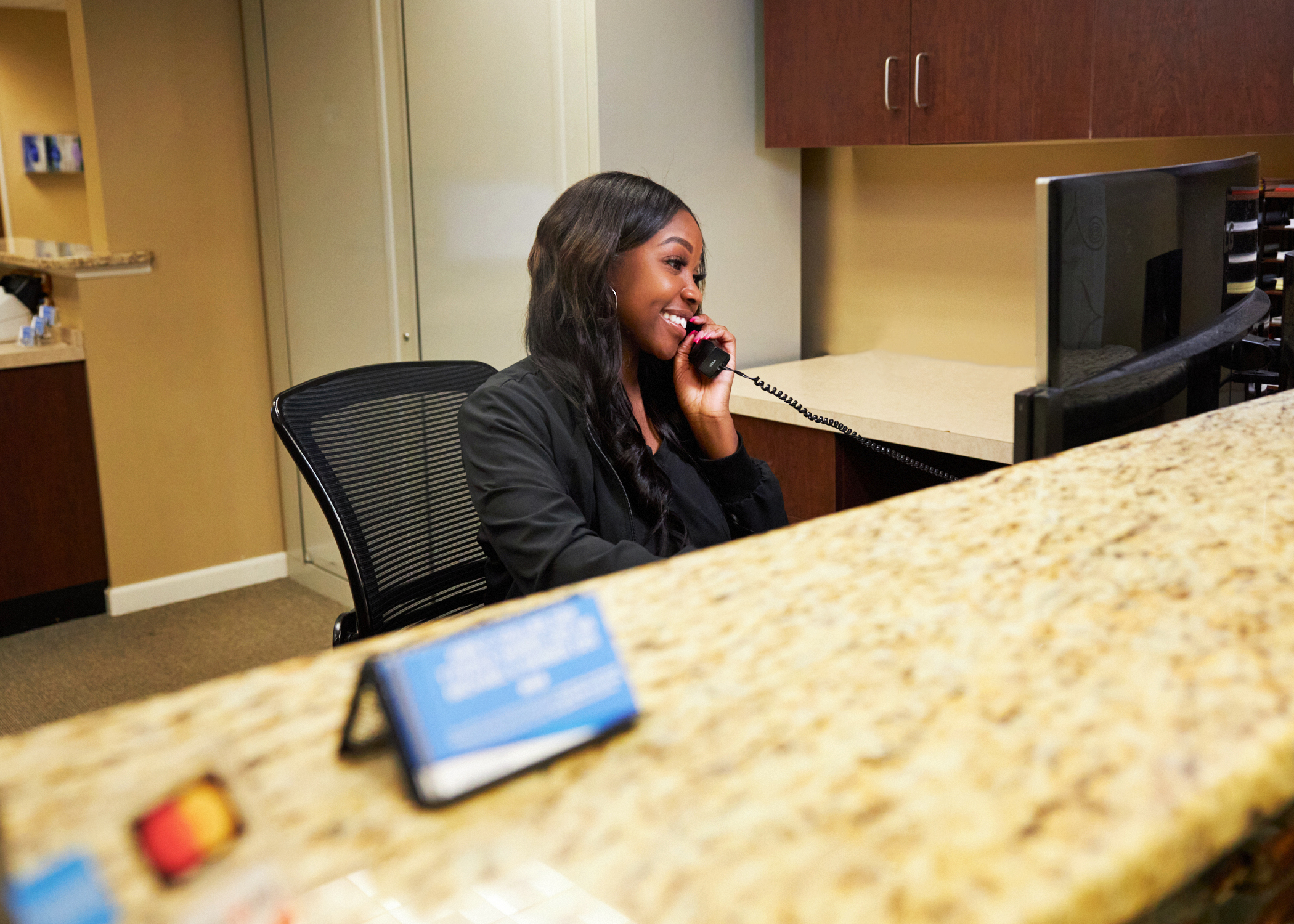 At Oral & Facial Surgery Associates, we know how to help you. Our board-certified surgeons and expert staff can provide the care you need to relieve the discomfort you feel.
We are committed to providing the highest quality care in a comfortable and compassionate environment.
What are others saying about us?
"I am terrified of dentists, but I needed four extractions. The staff was very friendly and calming. I chose the nitrous oxide. Sedation is available as well. The shots hurt, but there's no getting around that. They kept me informed during the proceedings. I spent time waiting afterwards to be sure I was ready to leave. They took my spouse's after hours call when I wanted to know if the amount of bleeding was normal. I'm on blood thinners. Four extractions are never fun, but they made it as easy as possible."
"I had a great experience with Dr. Marrs and a nurse there, I believe her name was Gloria. I was getting one wisdom tooth removed and was incredibly nervous, even telling the nurse how nervous I was. The nurse and Dr. Marrs were wonderful, made me feel comfortable, and I felt completely at ease. I'm always nervous having any dental work done and can't recommend this practice more! Thank you for such a positive experience!"