At Oral & Facial Surgery Associates, we treat patients like family. It is a simple motto that defines everything we do! By providing the best care for our patients, we ensure our legacy of excellence in care and give our patients every reason for peace of mind. You can have full confidence in the oral surgeons on our team.
Oral & Maxillofacial surgeons in 3 Locations
Surgeons who specialize in oral and maxillofacial surgery must complete additional years of training after graduating from dental school. They are able to treat a broad range of issues that affect the mouth, face, and teeth. Procedures our surgeons offer include dental implant placement and wisdom teeth extraction, along with treatments to rebuild bone structure, help heal injuries to the face, and manage facial fractures and discomfort. Our surgeons and support staff have extensive training in anesthesia. Our oral and maxillofacial surgeons at Oral & Facial Surgery Associates include: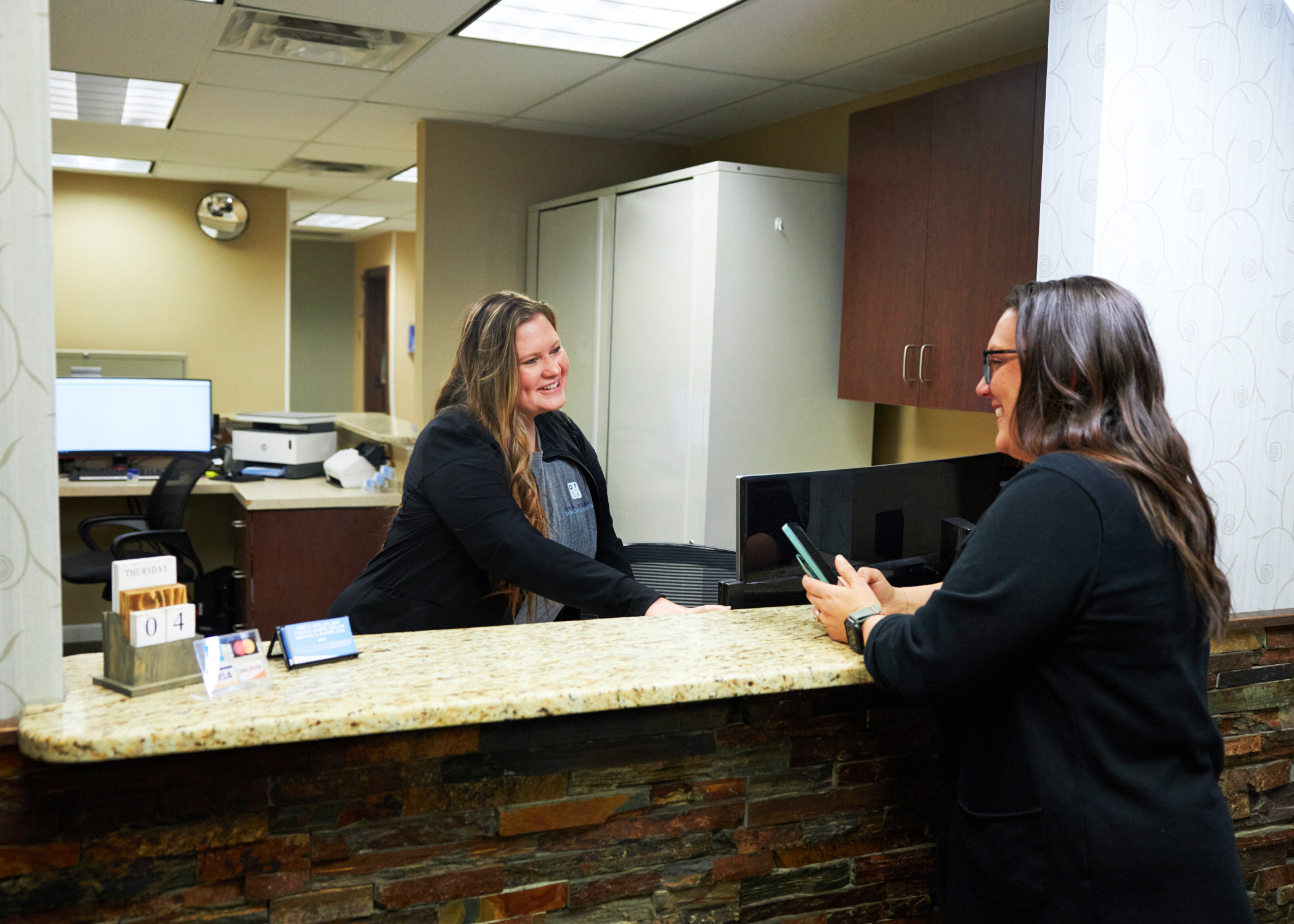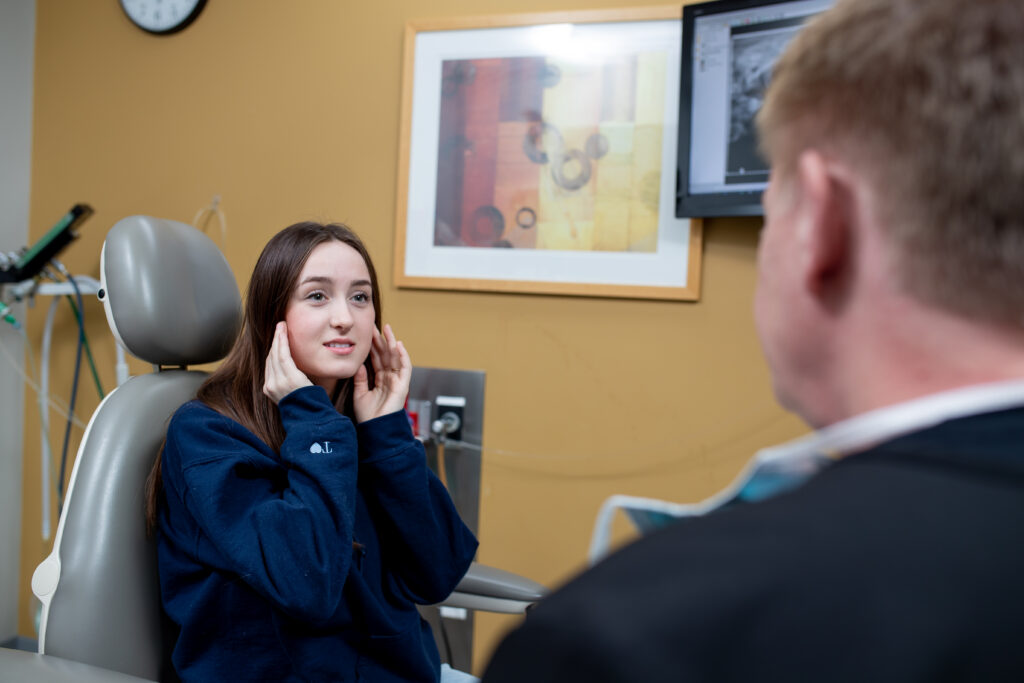 Thank you for entrusting Oral & Facial Surgery Associates with your oral surgery and dental needs. We are sure that you are aware of the ever-changing concerns of COVID-19. We want to take this opportunity to update you on all the precautions that our offices are taking to ensure the safety of our patients and staff. Our goal is to ensure the safety and sterile environment for everyone in the office. If you have symptoms of cough, respiratory distress, a fever, or have been in close contact with a COVID-19 patient we ask you to reschedule your appointment.
About our surgical assistants
and support staff
Our surgical staff is experienced, certified, and knowledgeable, equipped to assist in IV sedation and surgical procedures. Our administrative staff members are CPR certified and highly experienced and informed in the areas of health and insurance matters. The staff at Oral & Facial Surgery Associates works regularly to refresh their knowledge to better serve all our locations.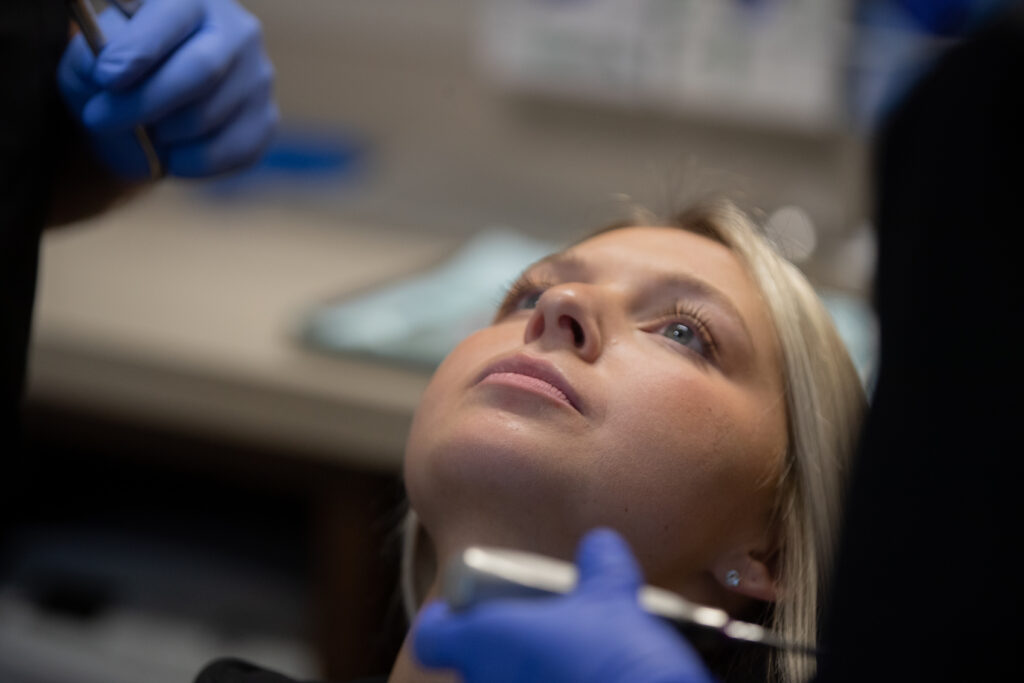 We are committed to providing the highest quality care in a comfortable and compassionate environment.
What are others saying about us?
"I am terrified of dentists, but I needed four extractions. The staff was very friendly and calming. I chose the nitrous oxide. Sedation is available as well. The shots hurt, but there's no getting around that. They kept me informed during the proceedings. I spent time waiting afterwards to be sure I was ready to leave. They took my spouse's after hours call when I wanted to know if the amount of bleeding was normal. I'm on blood thinners. Four extractions are never fun, but they made it as easy as possible."
"I had a great experience with Dr. Marrs and a nurse there, I believe her name was Gloria. I was getting one wisdom tooth removed and was incredibly nervous, even telling the nurse how nervous I was. The nurse and Dr. Marrs were wonderful, made me feel comfortable, and I felt completely at ease. I'm always nervous having any dental work done and can't recommend this practice more! Thank you for such a positive experience!"