When it comes to picking an oral surgeon, we know that you have options. Personalized, gentle, comprehensive patient care is our number one priority.
Here are just a few things that make our practice unique:
From the front office to the exam room, our practice is made up of professionals who take your oral health very seriously. Using state-of-the-art equipment designed with safety and efficiency in mind, we are able to offer top-notch care. As you walk through our office, you will notice that everything is clean, comfortable, and thoroughly sterilized. Your safety and comfort are our priority.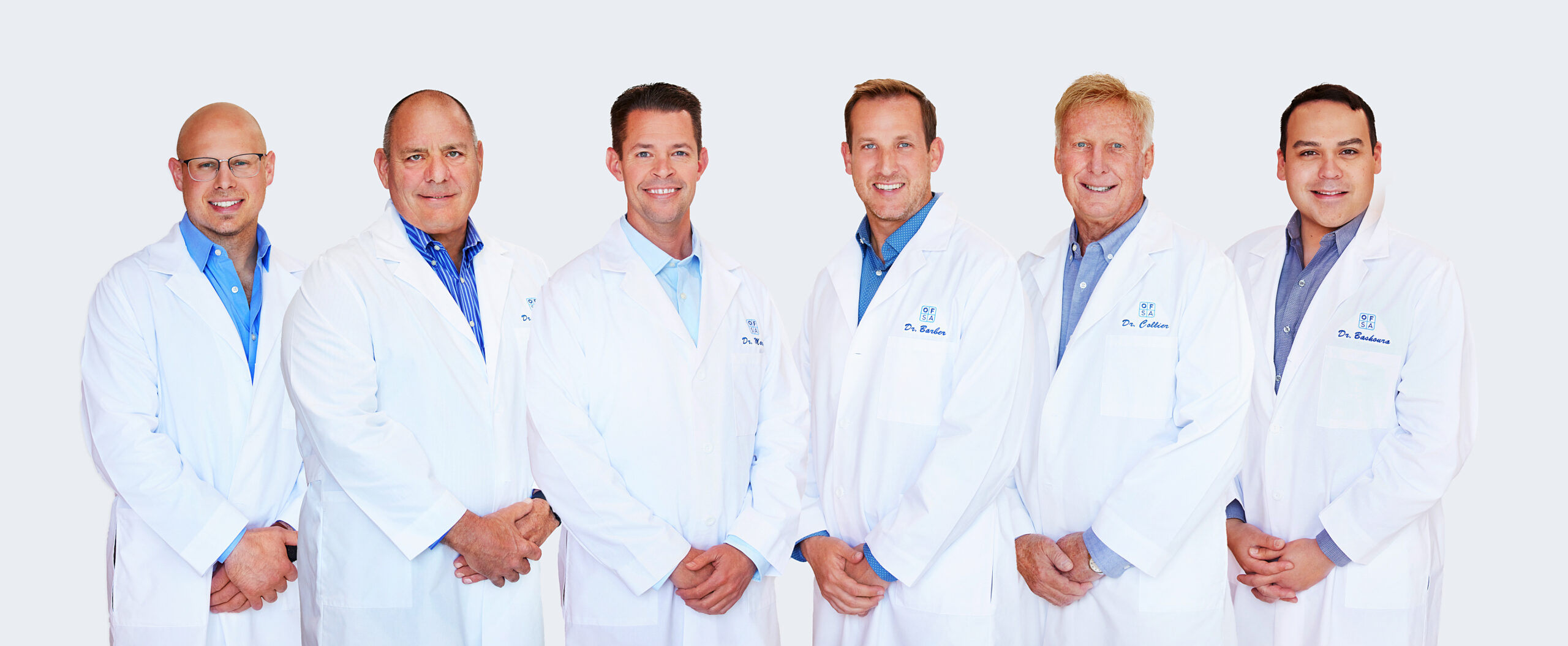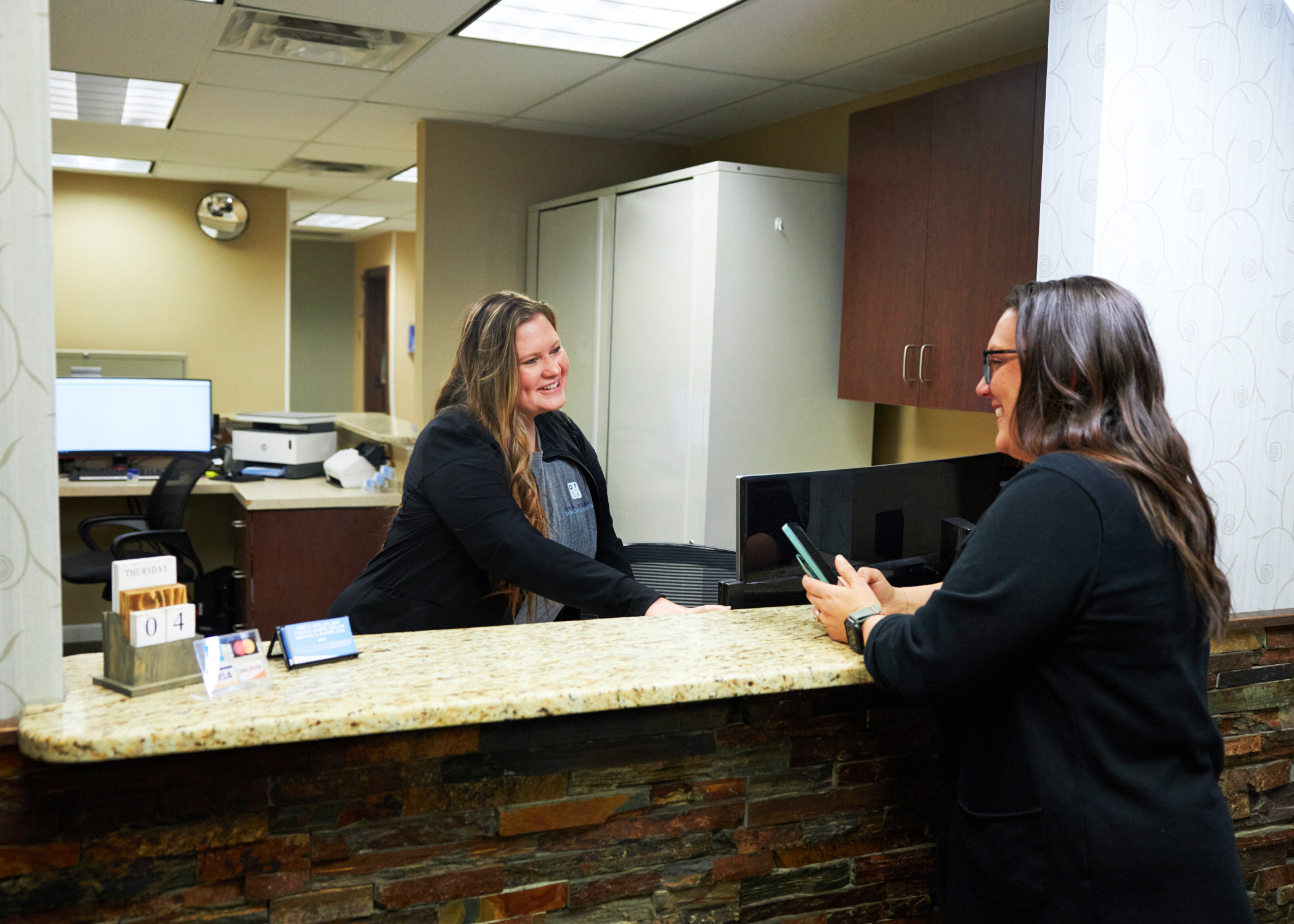 Honesty and Affordability
We know that the cost of care can be confusing. We are in network with a variety of insurance plans and are happy to help you navigate your dental insurance and alternative payment options.
Easy Access To Oral Surgery Care And Information
We know that your time is valuable to you, and that's why we offer appointment reminders, and a quick turnaround time on calls and appointment requests. We are happy to answer any questions or concerns in the office, over the phone, or via email.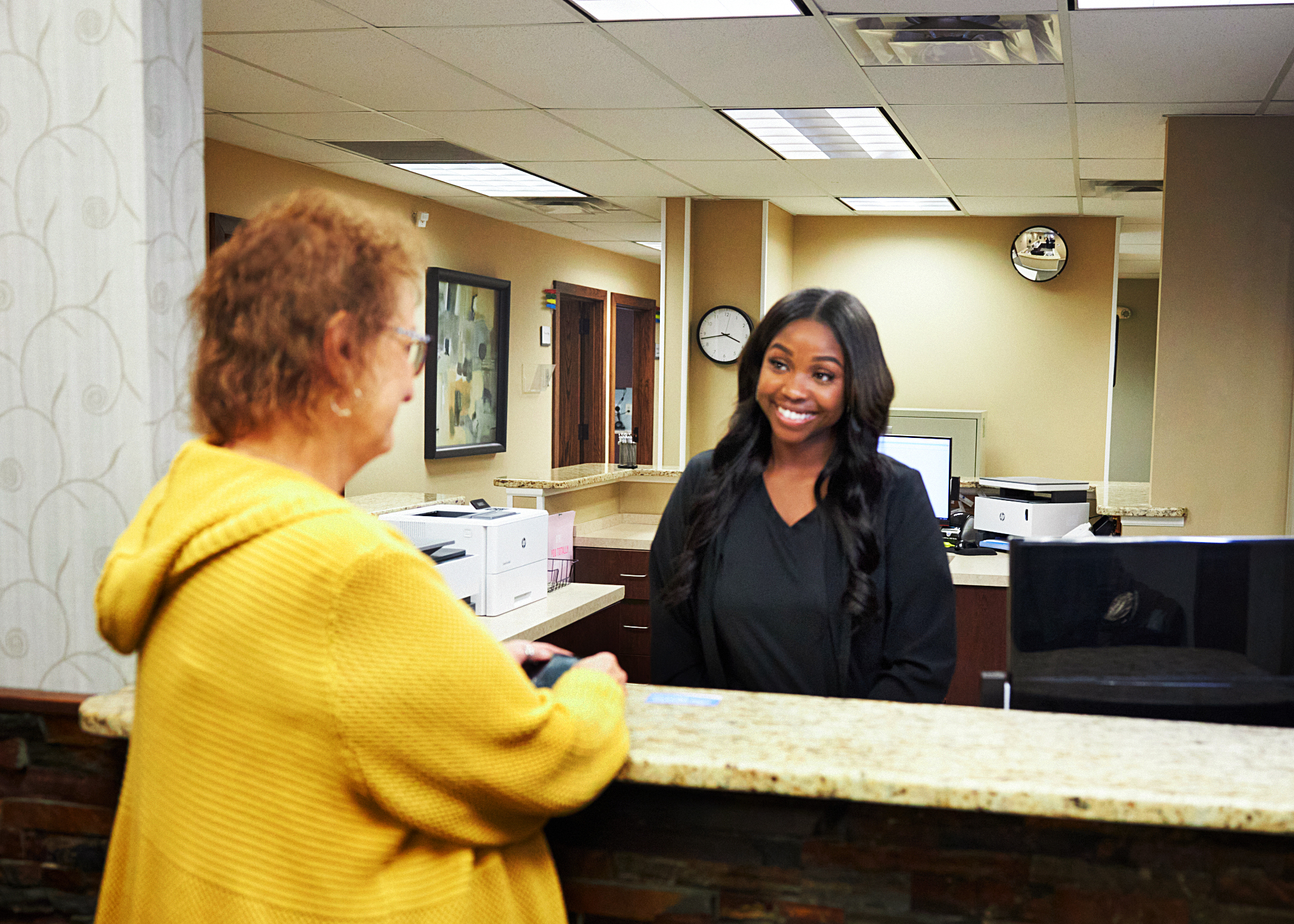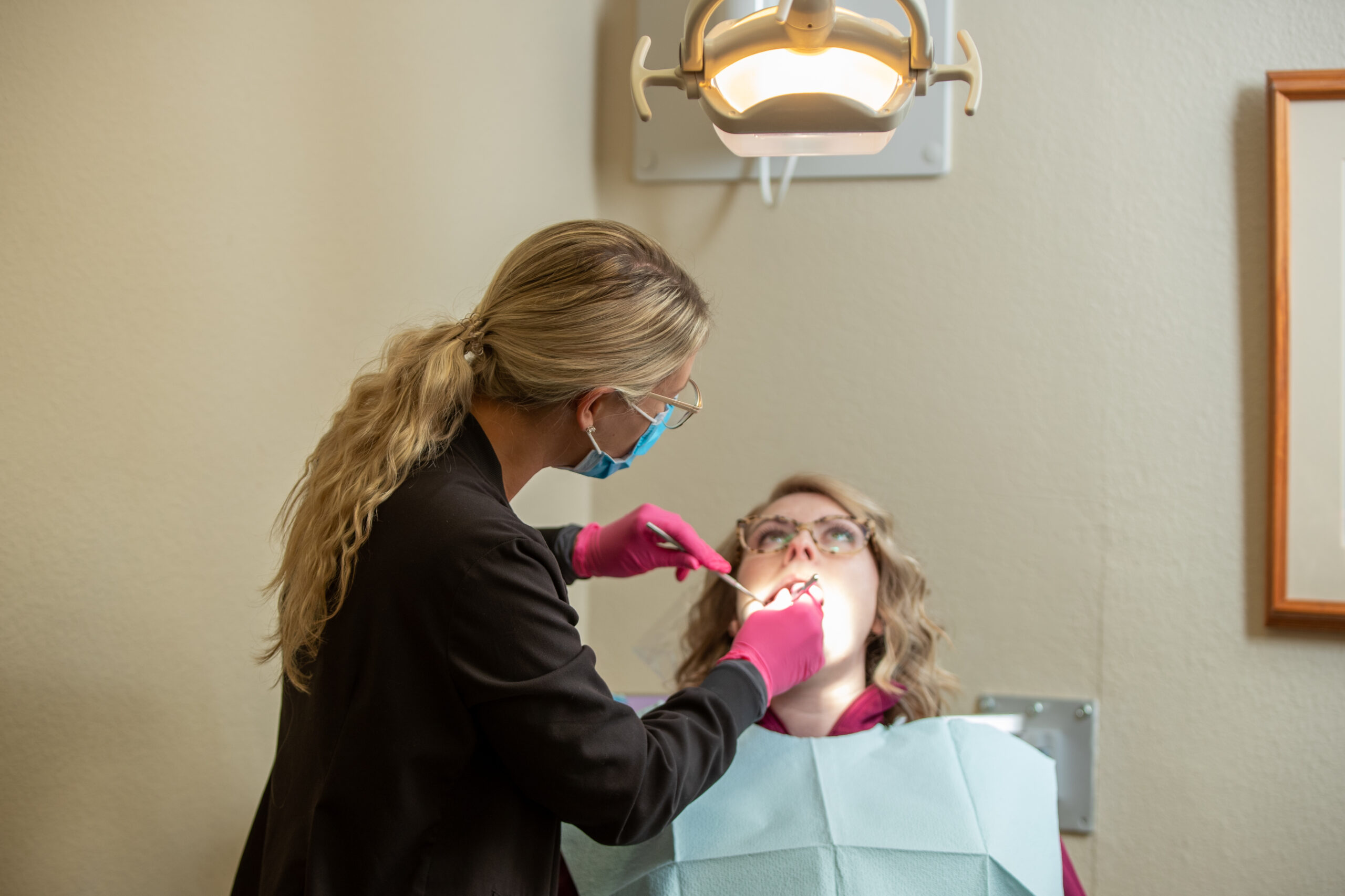 Comprehensive Oral Surgery Care In One Location
At our practice, we are qualified to handle all aspects of your oral and maxillofacial care, so you are always surrounded by people that you trust. If we must refer out, we promise to send you to carefully vetted colleagues who apply the same professional principles in their office that we do in ours.
We respect and understand that many patients experience dental anxiety. At our office, we do everything we can to make sure that your experience is as enjoyable as possible. By communicating clearly what you can expect during your treatment, we are often able to alleviate dental fear. We encourage you to bring headphones and music to listen to during your treatment and ask us about sedation options.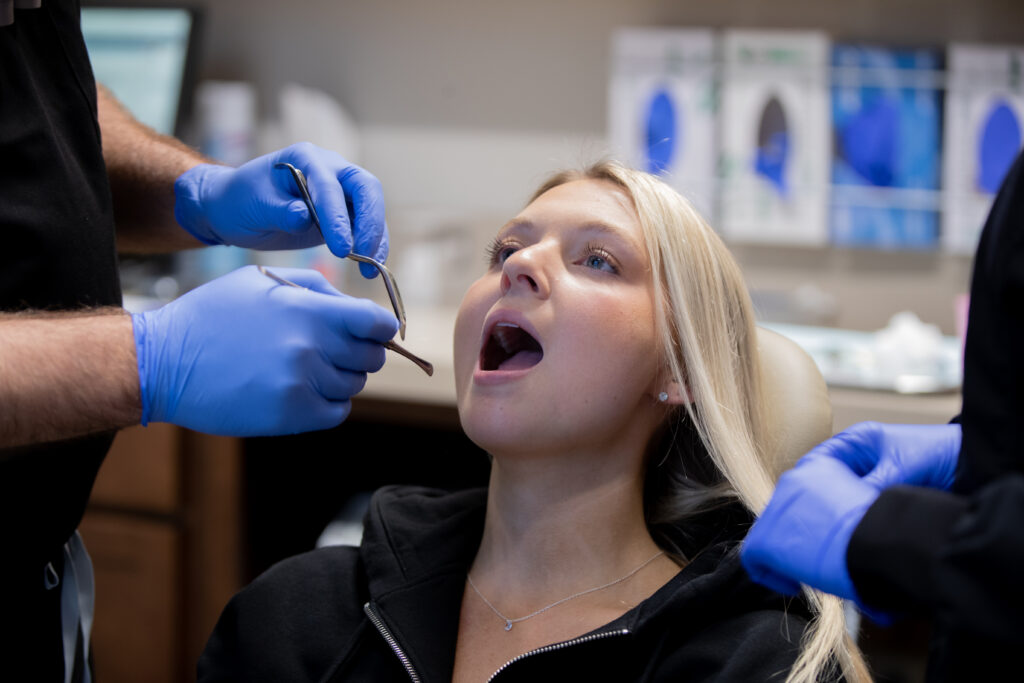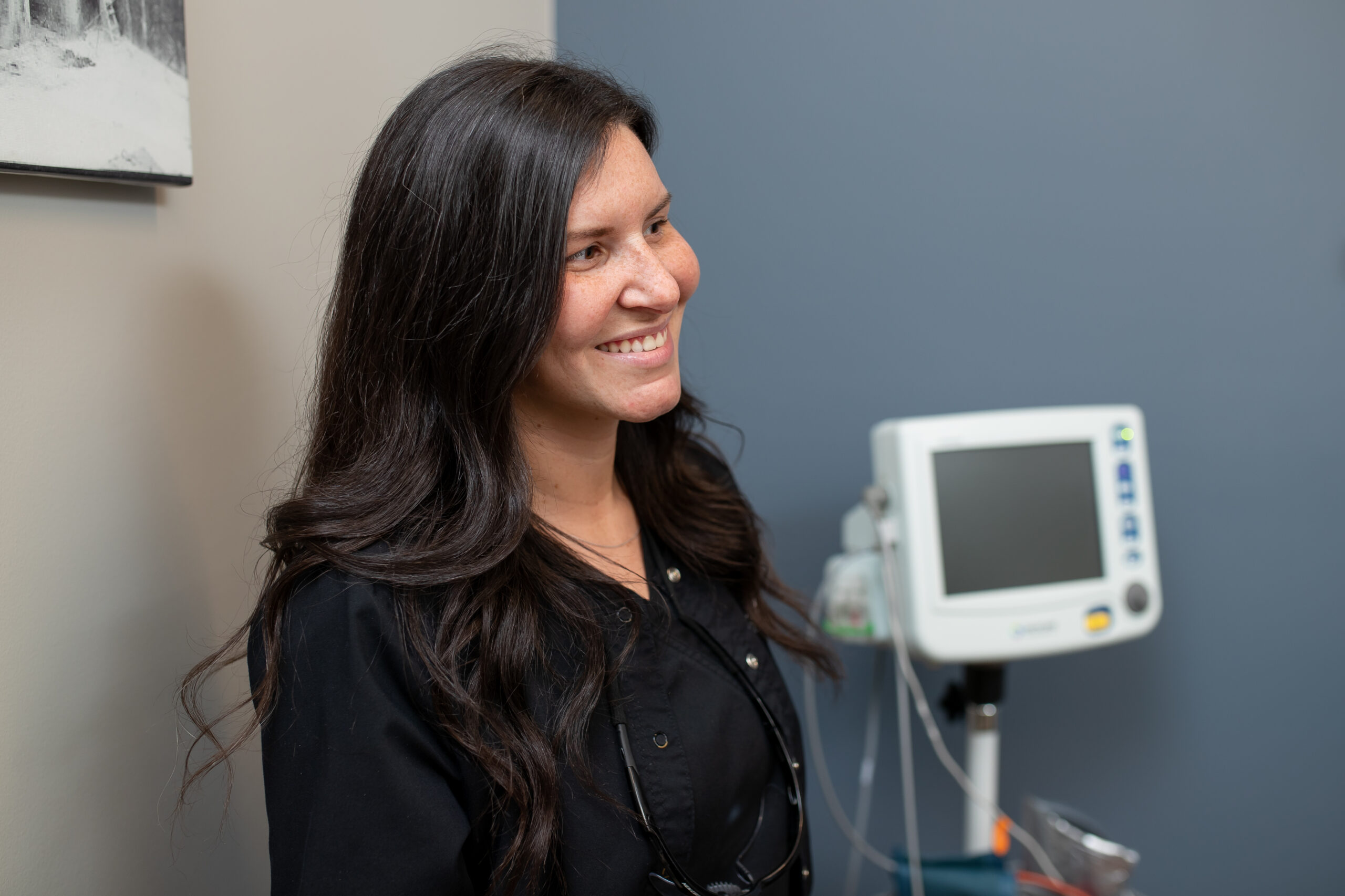 At our practice, you aren't just a patient. We take an interest in you and your oral health needs. We think you'll find a friend in your oral surgeon during your visit!
We are committed to providing the highest quality care in a comfortable and compassionate environment.
What are others saying about us?
"I am terrified of dentists, but I needed four extractions. The staff was very friendly and calming. I chose the nitrous oxide. Sedation is available as well. The shots hurt, but there's no getting around that. They kept me informed during the proceedings. I spent time waiting afterwards to be sure I was ready to leave. They took my spouse's after hours call when I wanted to know if the amount of bleeding was normal. I'm on blood thinners. Four extractions are never fun, but they made it as easy as possible."
"I had a great experience with Dr. Marrs and a nurse there, I believe her name was Gloria. I was getting one wisdom tooth removed and was incredibly nervous, even telling the nurse how nervous I was. The nurse and Dr. Marrs were wonderful, made me feel comfortable, and I felt completely at ease. I'm always nervous having any dental work done and can't recommend this practice more! Thank you for such a positive experience!"