Meet Dr. Michael Bashoura
Currently pre-booking for August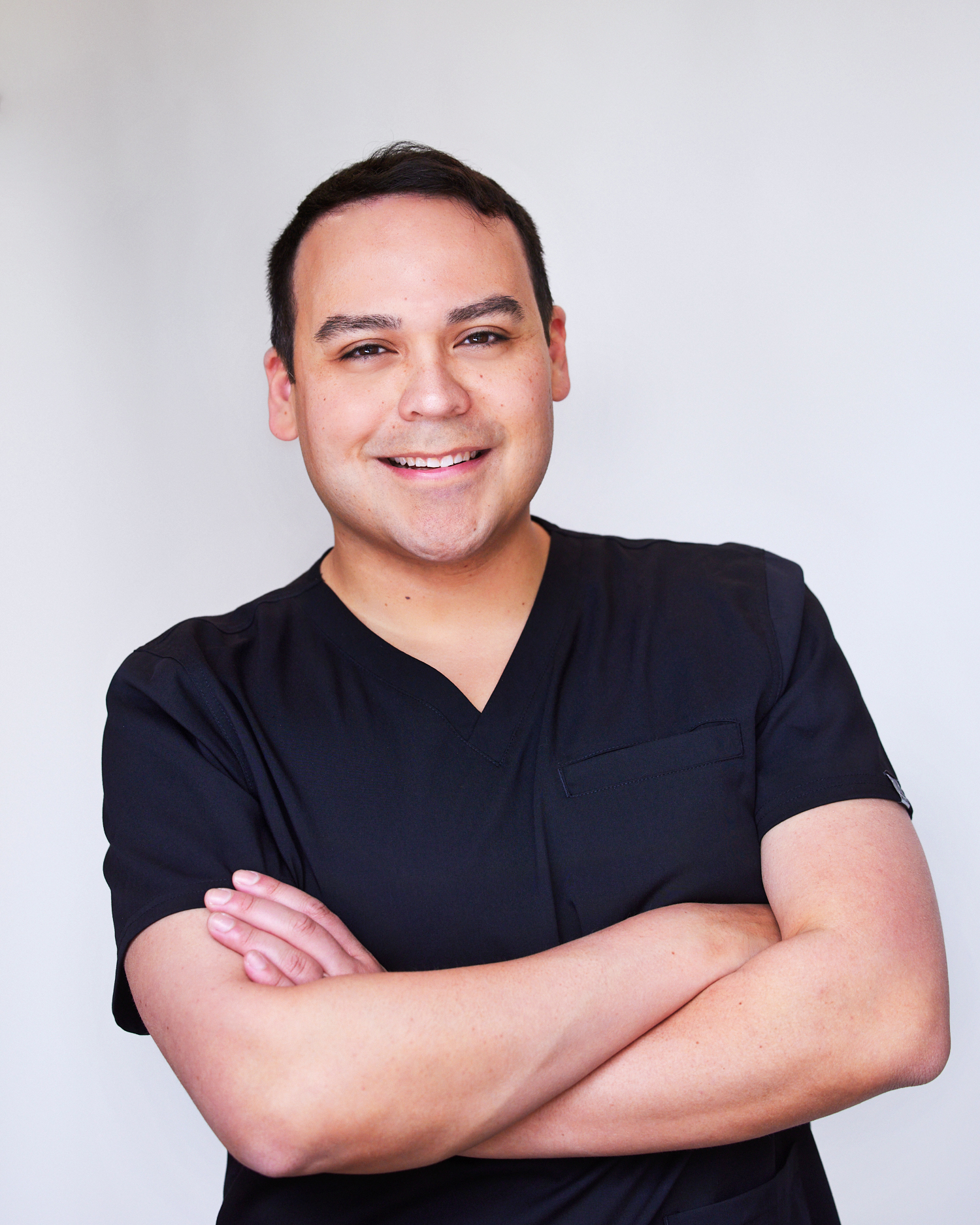 We are thrilled to announce the addition of Michael Bashoura DDS, MD at Oral and Facial Surgery Associates starting this August. Dr. Bashoura grew up in the city of San Dimas, CA, and completed his bachelor's degrees in art history and biology at the University of Southern California in Los Angeles as a Trustee Scholar. He obtained his dental degree from the University of Southern California and his medical degree from the University of Missouri, Kansas City.
Immediately after graduating dental school, Dr. Bashoura went on to complete his Training in Oral & Maxillofacial Surgery at the UMKC residency program in Kansas City at Saint Luke's Hospital, Truman Medical Center, and Children's Mercy Hospital. 
During residency he married his wife, Rita Garabet, who he has known since childhood from their hometown church. Dr. Rita is a practicing dentist who began dating Dr. Bashoura before dental school. They enjoy watching USC and Kansas City Chiefs football games, being avid patrons of the Kansas City Zoo, and are wild animal and nature conservation lovers. In their free time, they also love visiting art museums, given Dr. Bashoura's education in art history, and spending time with their extended family.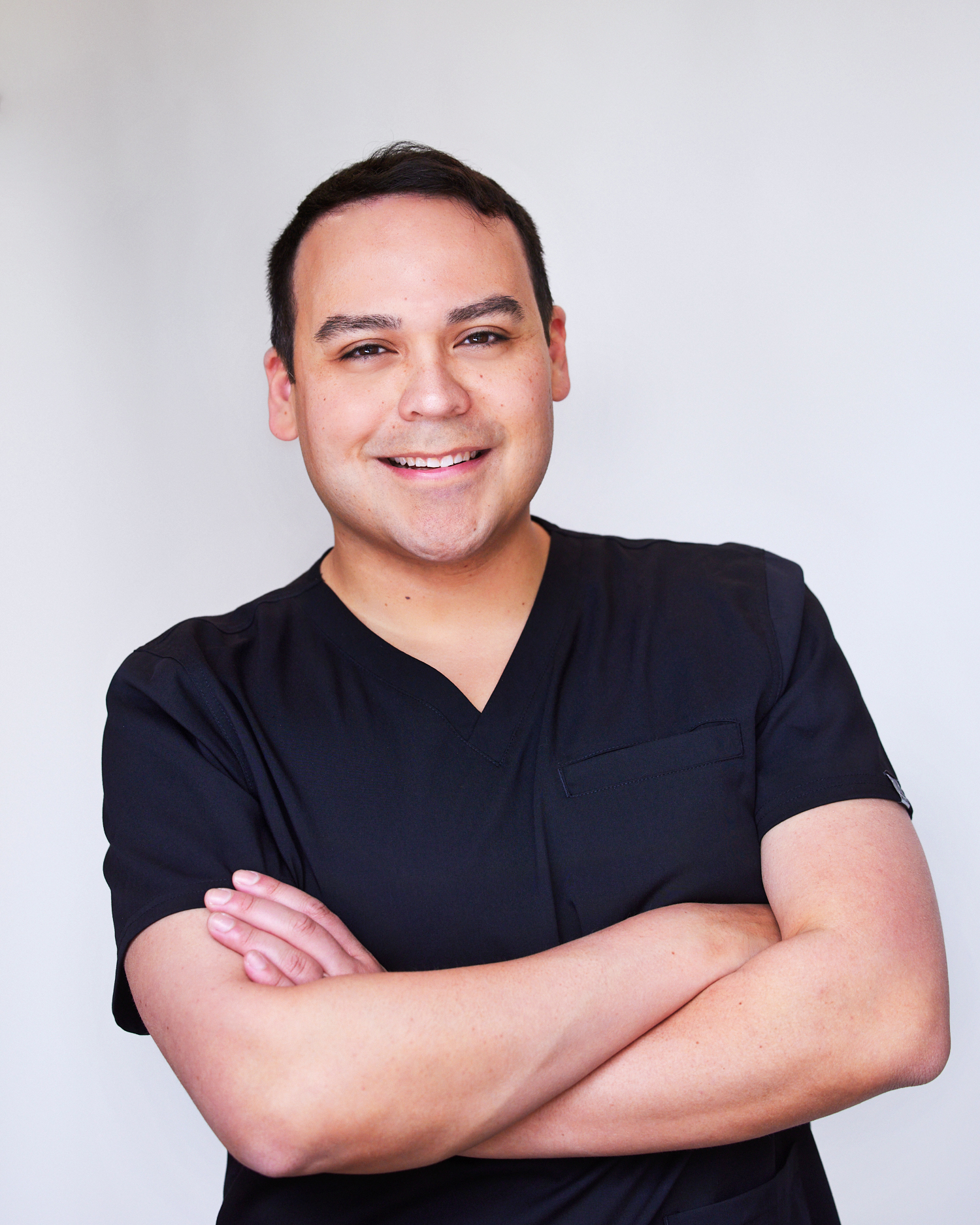 Professional Organizations
Board Certified with the American Association of Oral & Maxillofacial
Member of the Fifth District Dental Society
Past President of the Midwestern Society of Oral & Maxillofacial Surgeons
Fellow and Diplomat of American Association of Oral & Maxillofacial Surgeons
Past President of Kansas Society of Oral & Maxillofacial Surgeons
Past President of Greater Kansas City Society of Oral & Maxillofacial Surgeons
Past Chairman of Oral Surgery Department, Shawnee Mission Medical Center and Overland Park Regional Hospital