Meet Dr. Mitchell D. Esquibel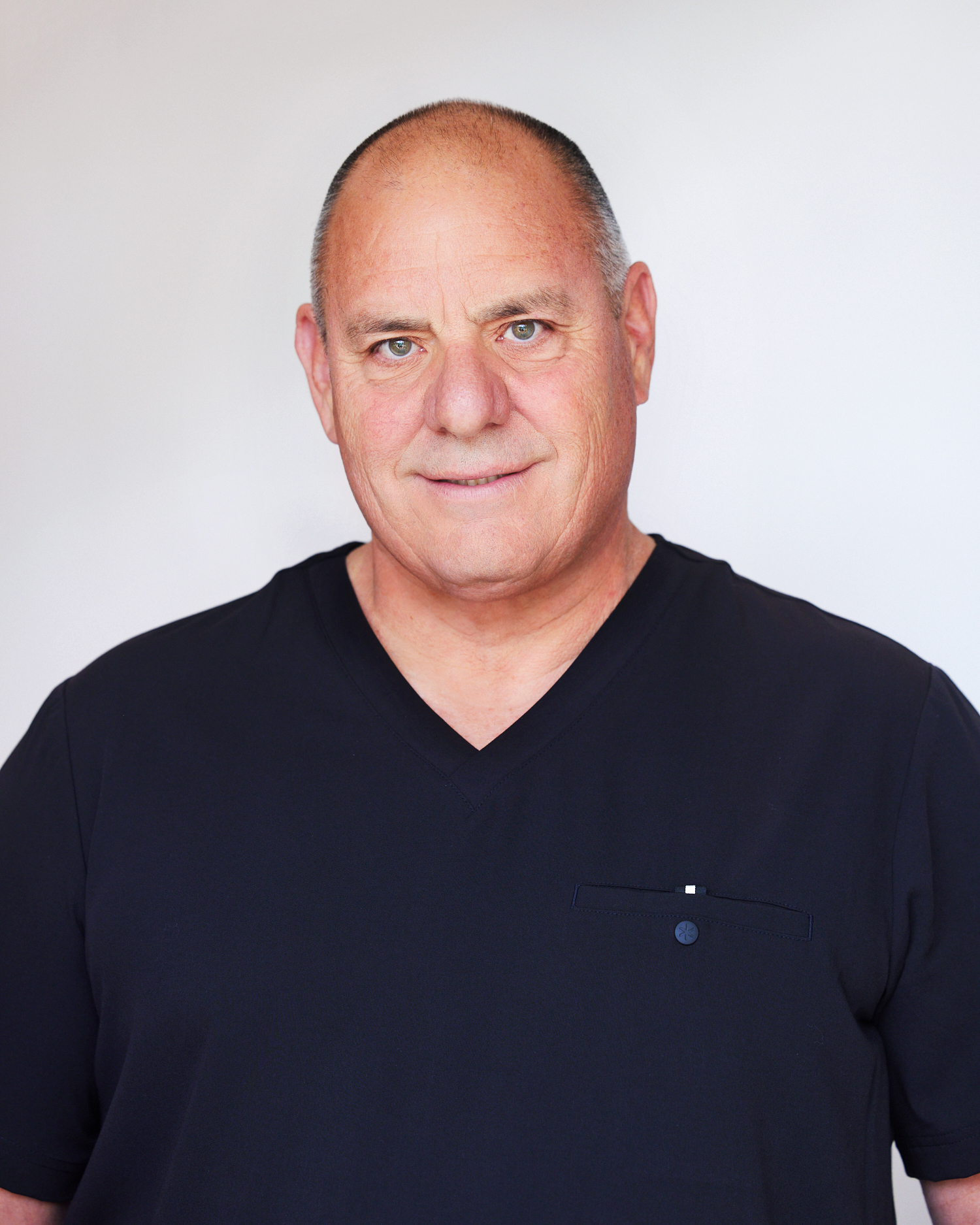 Dr. Mitchell D. Esquibel grew up in Albuquerque, New Mexico and studied biology at New Mexico State University. He obtained his Doctor of Dental Surgery at the University of Missouri School of Dentistry in Kansas City. Upon graduating from dental school in 1983, he completed a General Practice Residency at the Leavenworth Veterans Administration Medical Center. He then joined the Navy, practicing general dentistry for five years before beginning his residency. Dr. Esquibel completed his residency in Oral and Maxillofacial Surgery at the Naval Hospital Oakland, CA in 1993.
Dr. Esquibel's residency training included maxillofacial trauma, pathology, maxillofacial reconstruction, treatment of facial deformities, dental implants, bone grafting, temporomandibular joint surgery, and anesthesia.
After completing residency in 1993, Dr. Esquibel served 2 more years in the Navy at Treasure Island Naval Base. Leaving the Navy, he accepted a position as a civilian oral surgeon at Ft. Leonard Wood Army Hospital. In 1996, Dr. Esquibel started a private practice in Rolla, MO where he practiced until 2021. He then moved to Kansas City to be closer to his children and grandchildren. Dr. Esquibel joined OFSA in 2022 practicing primarily at the Lenexa location.
Dr. Esquibel is a member of the American Association of Oral and Maxillofacial Oral Surgeons, American Dental Association, American Dental Society of Anesthesiology, Missouri Oral and Maxillofacial Surgeons and Missouri Dental Association. Dr. Esquibel is certified by the National Dental Board of Anesthesiology and a fellow of the American Dental Society of Anesthesiology. Dr. Esquibel and his wife have four children and five grandchildren and very much enjoy spending time with them. His interests include sports, golf, swimming, and movies.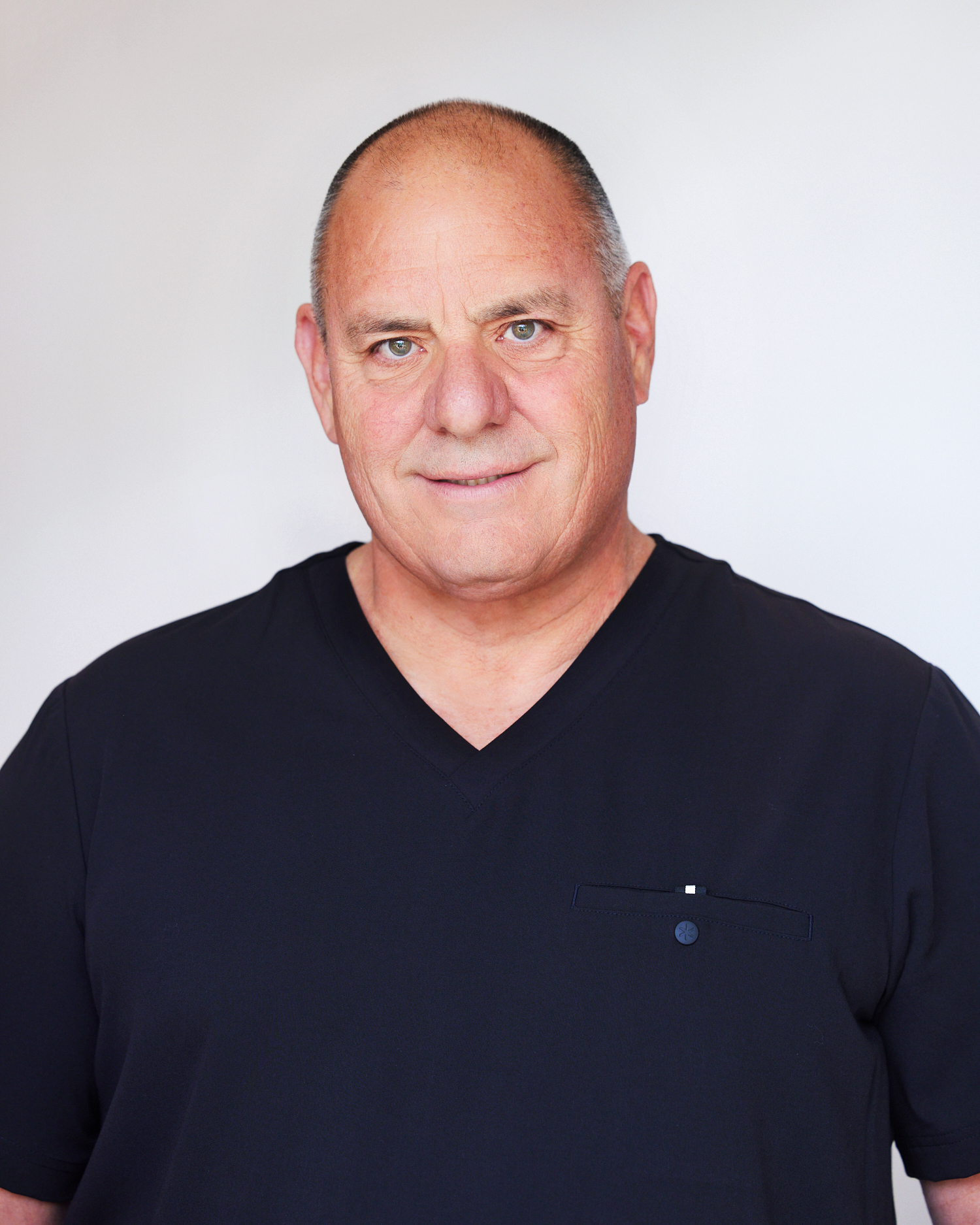 Professional Organizations
Member of the American Association of Oral and Maxillofacial Oral Surgeons
Member of the American Dental Association
Member of the American Dental Society of Anesthesiology
Fellow of the American Dental Society of Anesthesiology
Member of the Missouri Society of Oral and Maxillofacial Surgeons
Member of the Missouri Dental Association