Below you will find a list of insurance and payment plans that we accept. If you don't see your preferred method on our list, please call our office to find out what other options may be available to you.
Dental Insurance Plans We Work With:
Aetna PPO and PDO
Aetna Medicare
Ameritas
Assurant PPO Only
BCBS of Kansas Grid+
BCBS FEP Grid +
Cigna PPO
Comp benefits PPO only
Connection dental
Delta Dental
GEHA
Guardian
Humana PPO
Humana gold plus
Lincoln
MetLife
Principal /connection dental only
Sunlife
Surency
Teamcare Dental
United Concordia Flex PPO
United healthcare/ connection dental
Discount plans we are in…
Aetna NAP
Aetna Vital savings
ADAP
Cigna dental network Access
Denetmax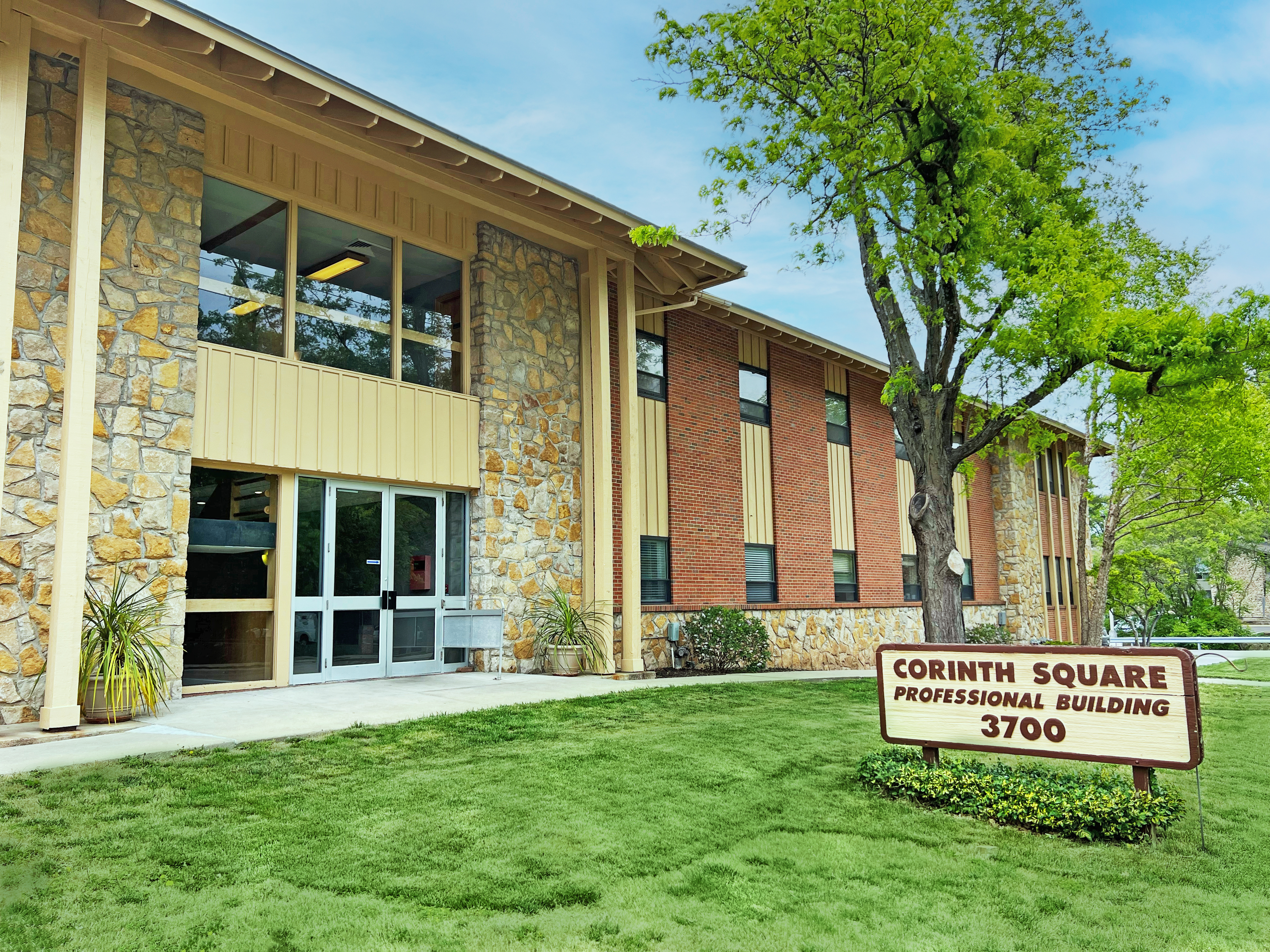 Please note: Payment is due at the time of service.
As a courtesy to you, we will bill your insurance company and track claims. Please keep us informed of any changes to your insurance plan. You are responsible for the fees charged by our office, no matter what your insurance coverage may be. Most insurance companies should respond to the claim within four to six weeks. Any remaining cost is your responsibility.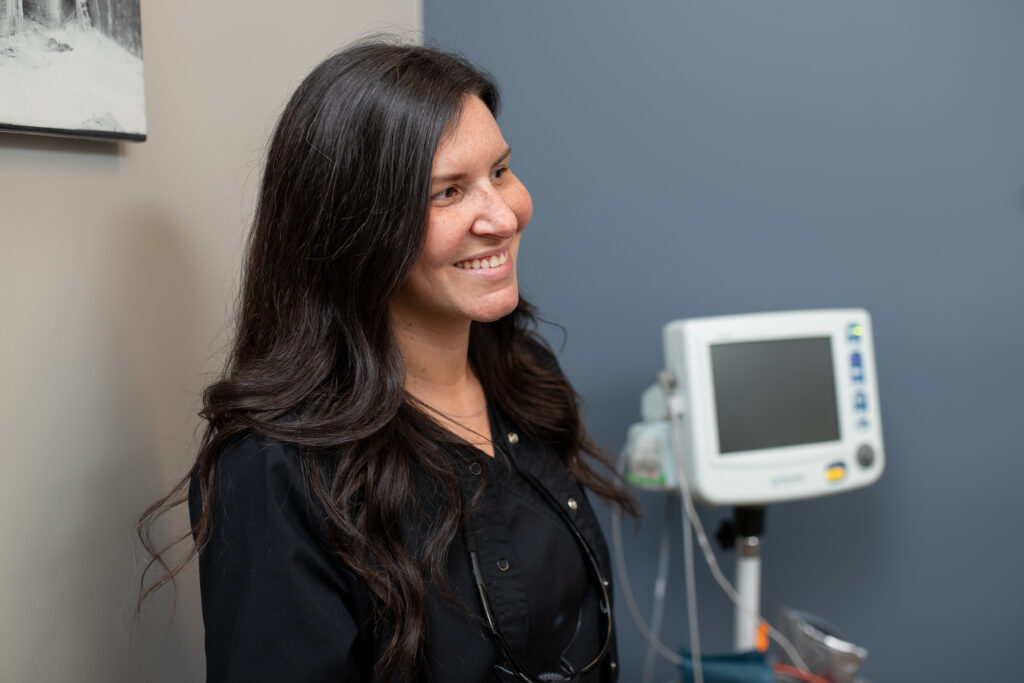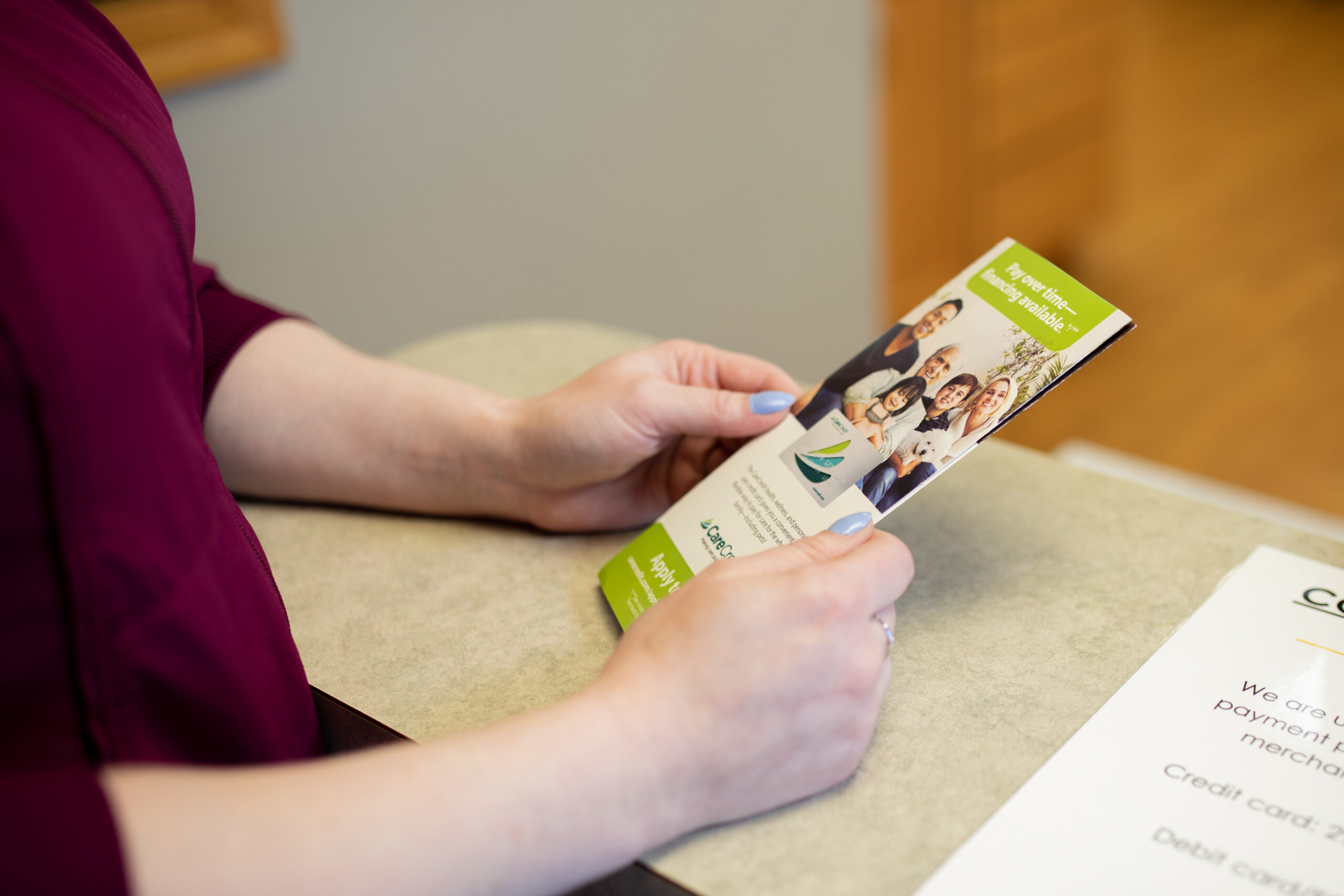 How Dental Insurance Works
By purchasing a dental insurance plan, you enter into a contract with the company. They agree to pay certain amounts for certain procedures and you assume responsibility for what they do not cover. Generally, the terms of your coverage are spelled out in the contract. Different plans approach coverage in different ways. Some require you to reach a deductible before paying anything, while others pay a percentage immediately. Understanding the different terms associated with your insurance plan can help you figure out your coverage.
A deductible is a minimum amount of money you need to pay towards dental care before your plan coverage starts. Most plans do not require a deductible for diagnostic or preventive services.
Many plans have a cap on how much money they will pay for any given treatment during the year. Anything over that amount becomes your responsibility. For example, if your plan has a annual maximum of $2,000 and your dental expenses exceed $3,000, you have to pay the additional $1,000. In some cases, you can raise your annual maximum to better suit your needs. There is usually a separate lifetime maximum for orthodontics.
If your plan has a LEAT clause, the company will only pay for the least expensive treatment available for any given condition.
Some plans have limitations on when they will begin paying for certain complex procedures. For example, many insurance policies will not pay for major procedures until the plan has been in effect for more than 12 months.
If you are confused about your coverage, you can ask out staff to help you or call your insurance provider directly. You can also ask your provider for an Explanation of Benefits (EOB) which lists the procedures your plan does and does not cover. 
We are committed to providing the highest quality care in a comfortable and compassionate environment.
What are others saying about us?
"I am terrified of dentists, but I needed four extractions. The staff was very friendly and calming. I chose the nitrous oxide. Sedation is available as well. The shots hurt, but there's no getting around that. They kept me informed during the proceedings. I spent time waiting afterwards to be sure I was ready to leave. They took my spouse's after hours call when I wanted to know if the amount of bleeding was normal. I'm on blood thinners. Four extractions are never fun, but they made it as easy as possible."
"I had a great experience with Dr. Marrs and a nurse there, I believe her name was Gloria. I was getting one wisdom tooth removed and was incredibly nervous, even telling the nurse how nervous I was. The nurse and Dr. Marrs were wonderful, made me feel comfortable, and I felt completely at ease. I'm always nervous having any dental work done and can't recommend this practice more! Thank you for such a positive experience!"